Debit Card
If you opened a checking account and opted to receive a card, one will arrive in about 7 business days.

Digital Banking
Sign up for Digital Banking to securely manage your accounts, transfer funds, deposit checks, enroll in e-statements, and more

ATMs & Branches
Find one near you with our Locations Tool.

Direct Deposit
Learn how to set up direct deposit – you'll need our routing number (271992400) and your 14-digit Account (MICR) number.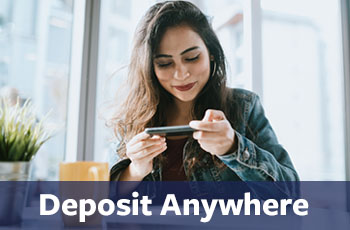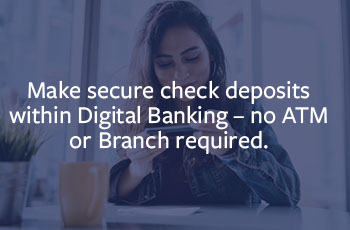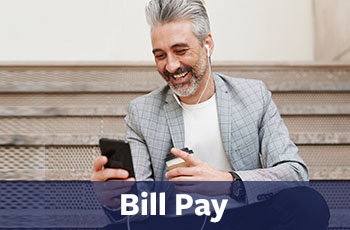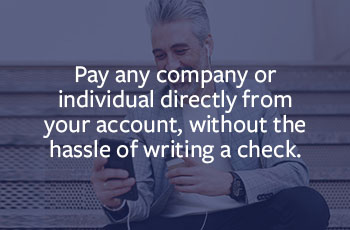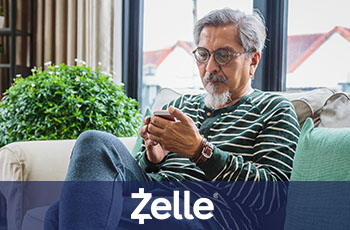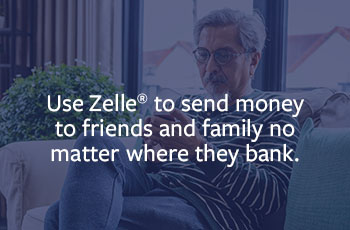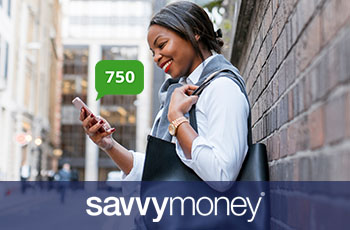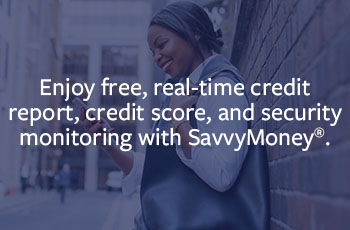 Download the Digital Banking app today!
Access your money on your schedule. Make a transfer or deposit a check in a snap with Deposit Anywhere.


App Store®
Google Play™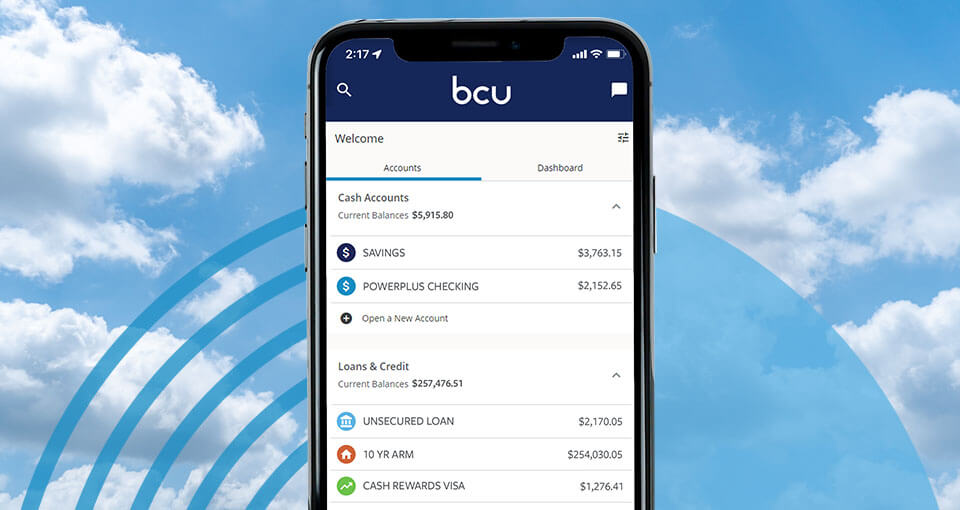 Your Financial Well-being is Our Reason for Being
Life. Money. You.®

Take control of your money with Life. Money. You.®, a personalized financial command center offering tools and resources to help you achieve your goals.
24/7 Access

With Digital Banking services on desktop or mobile and 30,000+ nationwide ATMs, the Credit Union is there for you whenever and wherever.
Putting You First

Not-for-profit and driven by a member-first mentality, we're committed to your financial well-being – learn more.
Lifelong Membership

Once a Member, always a Member – no matter where life takes you, the benefits of Credit Union membership will always be available to you and your family.
Frequently Asked Questions
What's the difference between "Member Number" and "Account Number"?

Member Number: A number assigned to your membership as a whole.

Account (MICR) Number: A 14-digit number specific to the account type(s) you have (i.e. Checking)

What's the difference between the secure codes used to access my accounts?

Code Word: Used to verify your identity when speaking with a representative by phone or in person.

Member Application Login: Used only during the application process. Once you're a member, you no longer need these credentials.

Digital Banking Password: Established when you set up access to Digital Banking.

How do I get started with Digital Banking?

It's easy! To speed up the process, you'll want to have some information handy—your Member Number, last 4 digits of your Social Security Number and your email address. Next, visit the registration page to complete the process.

When will I receive my Visa® ATM/Debit Card?

If you opened a checking or savings account and did not specifically opt out of a card, one has been ordered for you. It will take approximately 7 business days to arrive. If you live or work near one of our Credit Union Branches, you may be able to take advantage of our instant issue technology.

How do I get answers for account-specific questions?

For the fastest, safest service, you can always rely on secure messaging. Log in to Digital Banking, select Message Center under "My Accounts" and then select Ask a Question.