Choose the card that's best for you
Low Rates
Our rates are very competitive compared to other credit cards in the market.
No Annual Fee
There's NO annual fee on any of our credit cards.
No Penalty APR
Your APR will not increase due to a single late or missed payment.
Tap to Pay
Contactless payments are secure, and faster than inserting or swiping your card.
FREE Credit Monitoring
With SavvyMoney®, track your credit score and receive notifications regarding changes to your credit report.
Special Offers
As a cardholder, you'll enjoy opportunities throughout the year for double points, rebates, special promotional rate and more!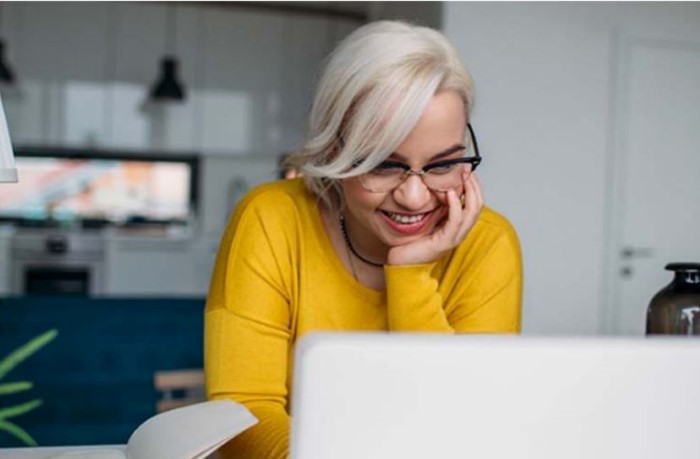 Manage Your Card in Digital Banking!
Online Balance Transfers: Save by easily transferring balances from high-rate credit card accounts.
Add Authorized Users to your account.
Block/Unblock Card: Misplaced your card? Place a temporary freeze on the account and unblock instantly.
Purchase Alerts: Receive real-time account notifications for transactions on your credit card.
Log In
Digital Banking Users
Use the Apply Now button below to log in for the fastest way to apply.

Not a member or Digital Banker?